- Best Priced Banners in the USA!
- 13oz  Glossy vinyl with perfect for both Indoors & Outdoor use
- All Banners are hemmed and come with brass grommets at no additional charge. We will save you a lot of money on your project!
- Printed in the USA by Master Printers
- Vivid Colors with superb Print Quality
- Durable, Waterproof and UV protected for Fade Resistant
- Many Custom Sizes and options are Available
- Made to last for many years to come

Our 13oz super banner the (standard ) will withstand normal wear and tear of time, for outdoor or indoor use and last.
A vinyl banner is an economical and effective way to spread your message .Make a huge impression for a low cost, our 13 oz vinyl banner one of our most popular products we carry. 13 ounces is the industry standard for banner material. we have a great price with custom printing options, you just can't go wrong. Our vinyl is the strongest on the market and is made to last 12-24 months of use. Our banners are printed with UV ink with full digital CMYK/W color for a vibrant, UV-resistant banner. The double heat-welded hems and tough brass grommets make our banners the most durable on the market
Vivid Color can provide same-day shipping to all locations in the USA ,or choose our standard shipping and because of are in house printing facilities, your banner will ship the very next business day!
Whatever your use , Our custom vinyl banners can be used for all occasions. Promoting a big sale , grand opening or hosting an event, graduation , Birthday party , family reunion or family member's big achievement , anniversary , sports win , a custom banner will make all the difference. Our standard banner is one of our most popular items durable, waterproof and fade-resistant. Great for both indoor or outdoor use.
All banners are printed with UV ink for vibrant colors and UV-resistant' hems and grommets are provided at no extra charge. It's a top quality, professional-grade product that will provide years of use at very little cost and that's why Vivid Color is the fastest growing Banner company in the USA!
Proudly located in Decatur, AL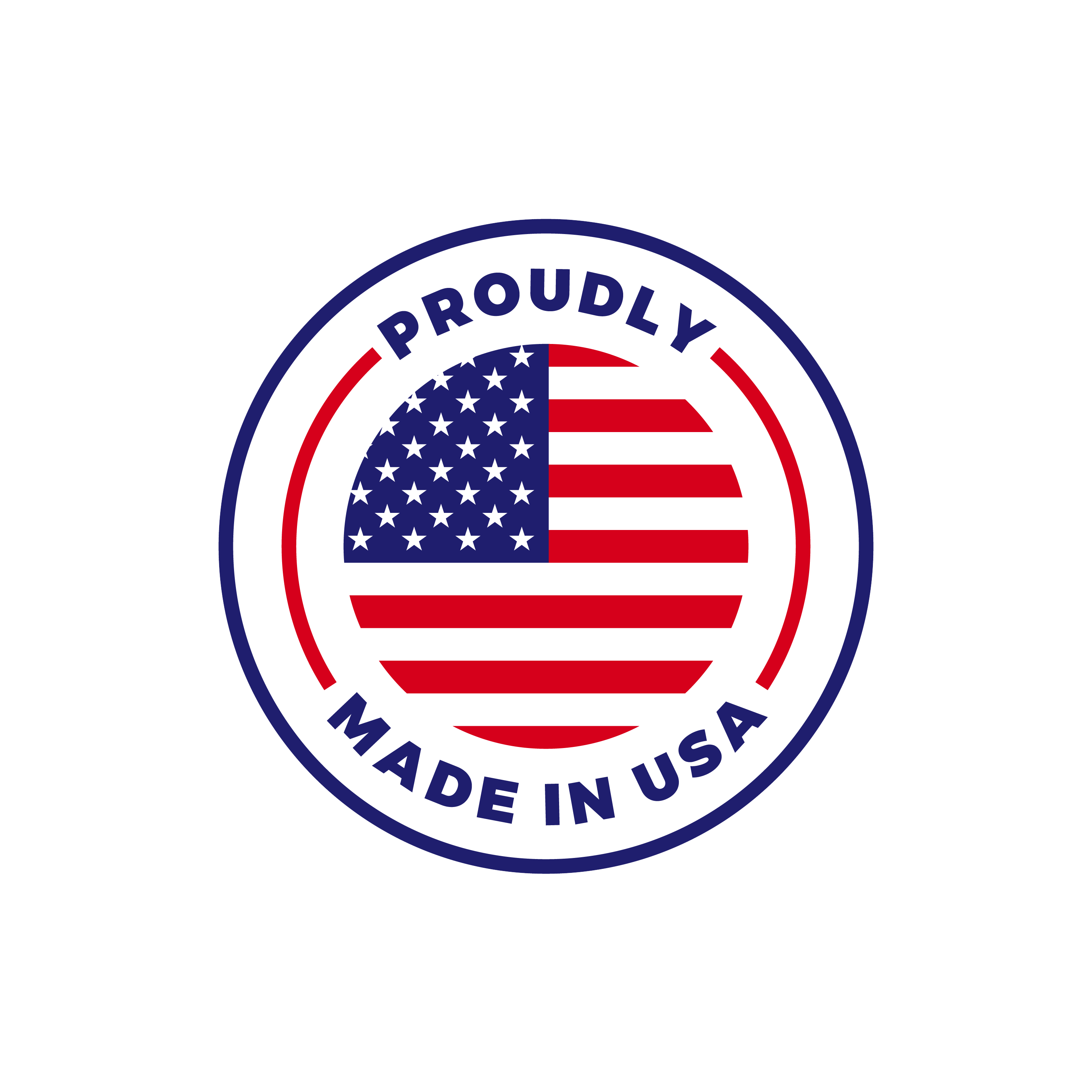 Ordering Basics: Proceed in one of three ways.
First, email sales@vividcolorllc.com and tell us about your project and what you want as a result. We will email you back with what we can do and a price quote. A sample of your graphics, size banners you need, and quality really help the quote process.
1. Buy the size you want and upload your design
2. Design your banner online using the Design Tool
3. Email us for a quote to design your banners for you. It's not as expensive as you might think, and we work with you to make sure you are 100% satisfied.
Pricing Sample: The prices below are retail pricing and not what you would pay! Our prices ae so low we don't advertise them. The competition gets mad! email us for a quote sales@vividcolorllc.com. We offer massive discounts for Local Businesses, Corporate, Non-Profit, Groups also Quantity Discounts! We use 10 foot wide printers, we can print your banners no matter the size.
(This is retail pricing, not what you pay!)
2'x4'
$28.00
3'x4'
$42.00
4'x4'
$56.00
2'x5'
$35.00
3'x5'
$52.50
4'x5'
$70.00
2'x6'
$42.00
3'x6'
$63.00
4'x6'
$84.00
2'x8'
$56.00
3'x8'
$84.00
4'x8'
$112.00
2'x10'
$70.00
3'x10'
$105.00

4'x10'
$140.00
5'x5'
$87.50
6'x6'
$126.00

8'x8'
$224.00
5'x6'
$105.00
6'x8'
$168.00
8'x10'
$280.00
5'x8'
$140.00
6'x10'
$210.00
5'x10'
$175.0