- Best Priced Banners in the USA!
Stunning Quality Canvas Prints.

Your pictures turned into fine art canvas prints that are so stunning they are backed with a 100% guarantee. Do it yourself online here, or call us for assistance, we are right here in the USA.
What's the best way to get the best canvas? The best results are from a company that works with you to assure quality and your exact requirements.
You can simply email your photo to sales@vividcolorllc.com and we will help you get the perfect canvas.
Let us know the size you wish from our standard size choices. We will email you back a proof so you know exactly what you are getting.
You don't this level of service from other canvas companies because most are in China and most understand very little or language and specially within emails.
Vivid Color LLC is located in Decatur, AL and you can email or even call us for assistance.
We promise to the lowest price in the US, provide close customer service and outstanding quality.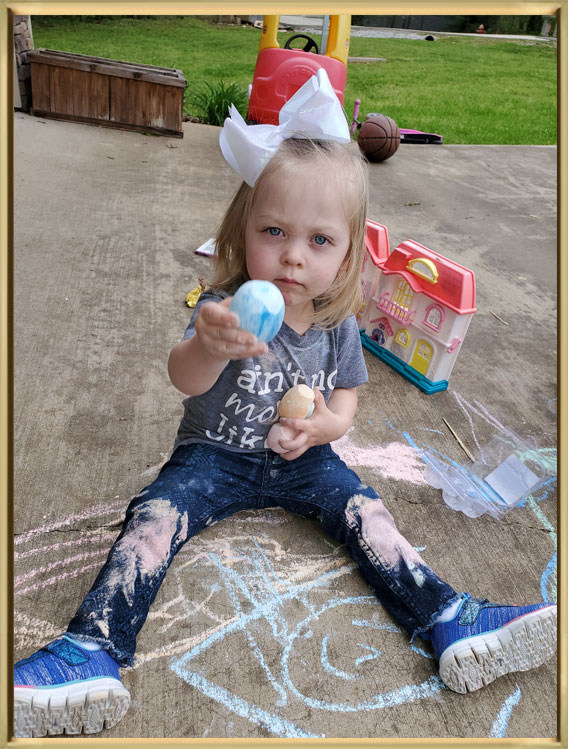 Free Professional Review
Floating Frames Start Only $6.99
No Additional Charges Added!!
Personal Customer Service